2022 Business of the Year Awards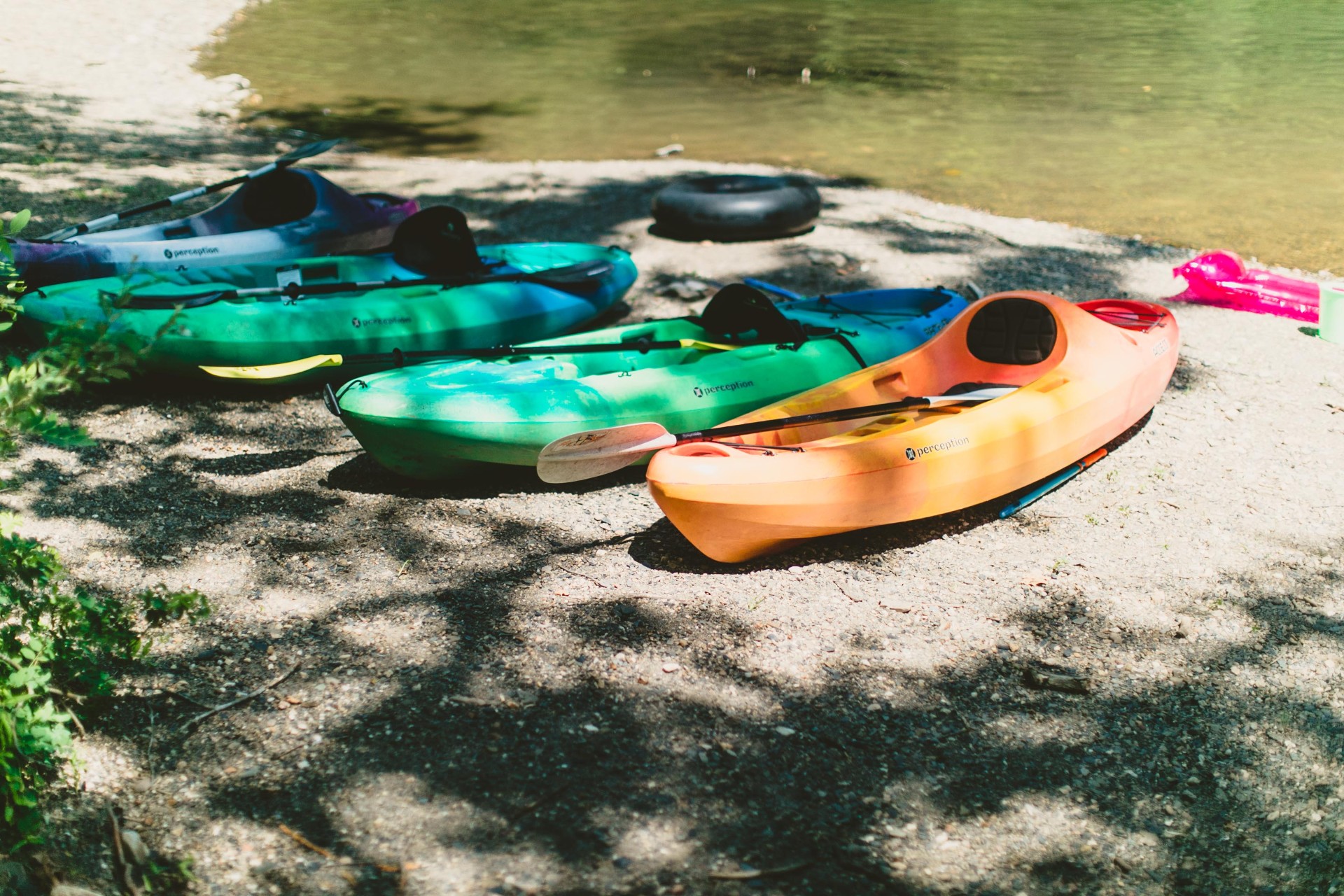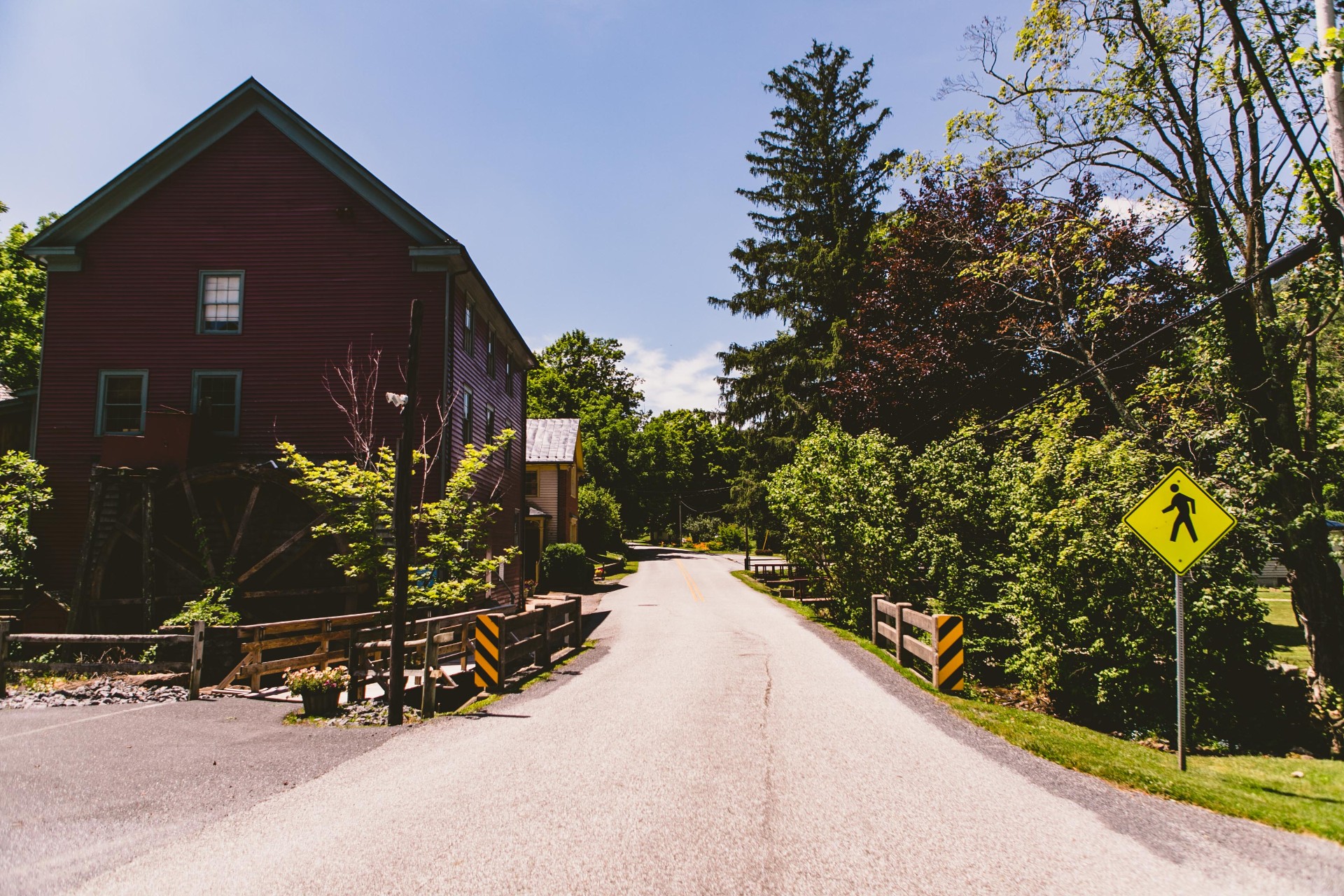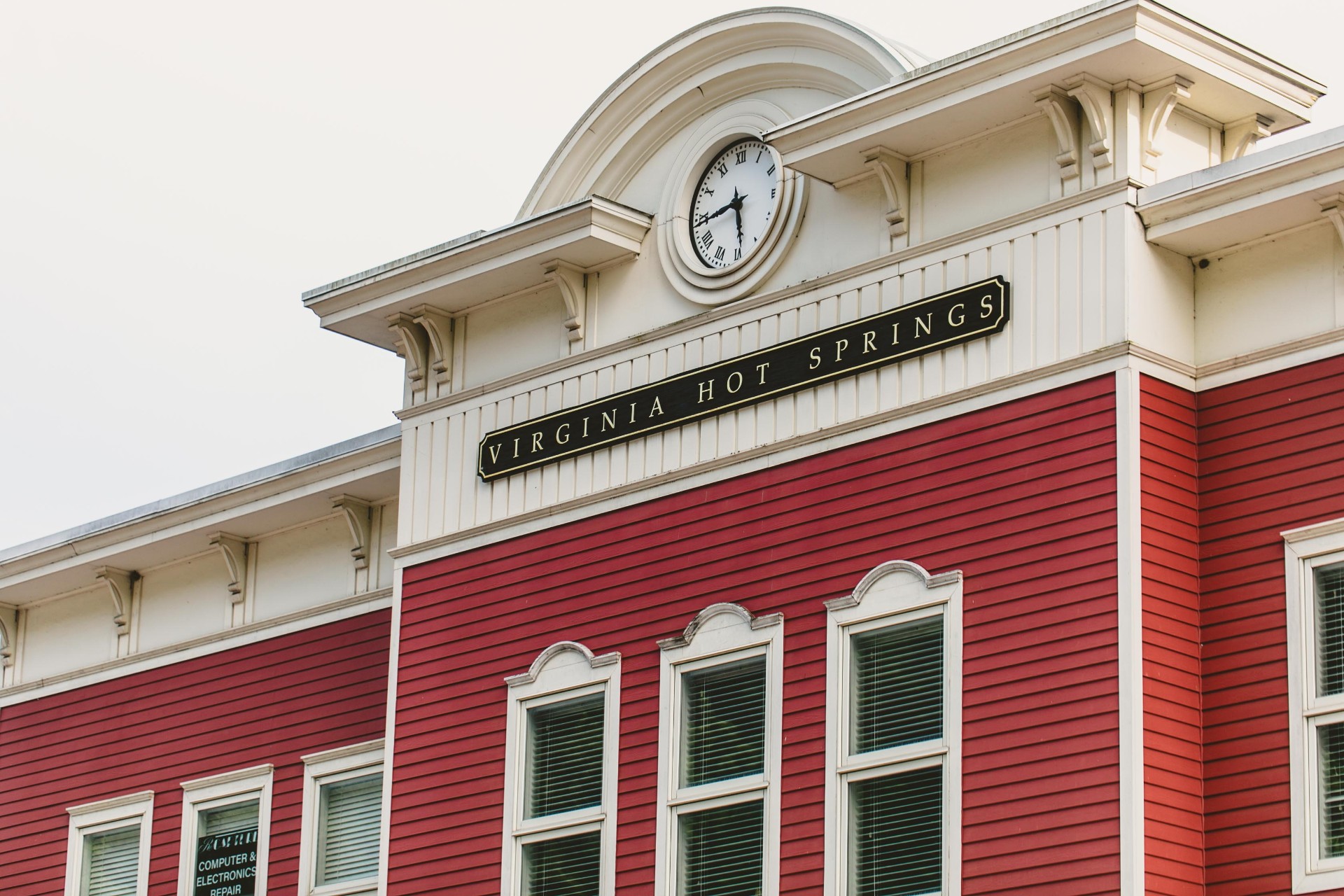 The Bath County Chamber of Commerce will honor its outstanding business organizations and individuals at our annual dinner in June.  To be considered for a Business of the Year Award, the organization must be adhering to standards for excellence and innovation with their business practices and community involvement.
Instructions:  Complete this form for each award nomination you wish to submit.  Self-nominations are accepted.  Businesses and organizations must be a Chamber member in good standing to be eligible for awards.  Current members are listed in the Member Directory on the Chamber website at www.bathchamber.org.  Those who have received the award in the prior three years are not eligible for that award category in 2022, but they may be nominated for other appropriate categories (previous winners are noted in the award descriptions).
Deadline:  All nominations must be submitted to the Bath County Chamber of Commerce by 4 pm on Thursday, May 26, 2022.  Nomination forms may be emailed to office@countyofbathchamber.org, dropped off at the Chamber Office (2814 Main St. Suite 2A Hot Springs), or mailed to Bath County Chamber of Commerce (PO Box 718 Hot Springs, VA 24445).  There is also an option to make a nomination online through our website.
All nominations must be submitted by 4 pm on May 29.
Bath County Chamber of Commerce Annual Business Award Categories 2022
Business of the Year
This business has demonstrated growth in its employment, production and/or operations and has a substantial history of success.  It has a positive social and/or economic impact on the Bath County area.  Nominations will be evaluated based on outstanding growth, significant achievements in innovation, and superior community involvement through the commitment of time and resources.
2017: The Hairstyling Shop
2018: Garth Newel Music Center
2019: Bacova Beer Company
2021: The Inn at Warm Springs
Outstanding Tourism Champion
This award honors an attraction, event, business, or organization that provides an exemplary experience to visitors and residents.  Nominees will be evaluated on demonstrating excellent hospitality and ensures that attendees leave with a positive impression of the community.
2021: Rock Roadhouse Winery
Entrepreneur of the Year
This individual demonstrates a high level of entrepreneurial spirit, leadership, perseverance, creativity, and determination, which will be the basis for evaluation.  They must own a business or be a principal employee within a business.
2021: Dave and Tammy Hahn
Tradesperson of the Year
This industry advocate possesses unparalleled leadership, high quality workmanship, and has an outstanding record of accomplishment.  Nominees will be evaluated based on the above characteristics.
2021: John Young-Mclaughlin & Young
Manager of the Year
This recipient must have a current Manager payroll title.  Nominees will be evaluated based on the ability to manage with respect, transparency, honesty, accountability and by personal example, motivates with positive feedback and recognition, is an effective decision maker, and mediates with warmth and competence.
2021: Jarek Mika
Staff Member of the Year
This individual must be employed at a Chamber Member business.  Nominees will be evaluated on having demonstrated the ability and willingness to go above and beyond their job description.  These individuals strive toward the highest levels of personal and professional accomplishment and serve as role models for others in the business community.
2021: Diane Malpica