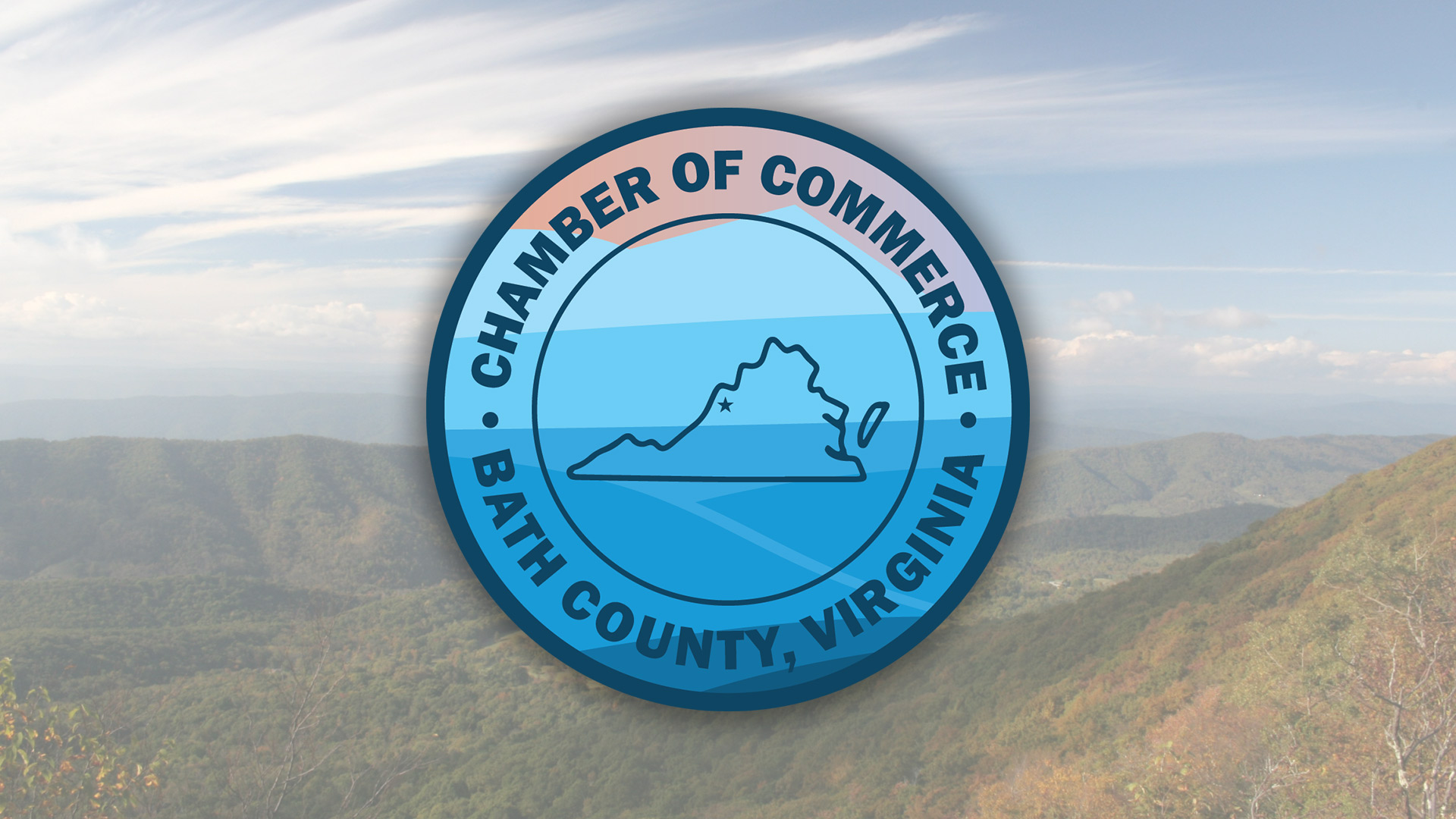 Mountain Gateway Community College
Membership level: Young Professionals & Business Start-ups
Physical Address:
1000 Dabney Dr.
Physical City: Clifton Forge
Business Hours: 8 am - 5 pm
Description:
Dabney S. Lancaster Community College (DSLCC) is a two-year public institution of higher education._x000D_
_x000D_
DSLCC provides opportunities for the extension of knowledge, skills and personal enrichment in an environment that maintains high academic standards and respect for each individual. The college strives to keep programs and services financially and geographically accessible for all students.