BRINGING BUSINESSES AND COMMUNITY TOGETHER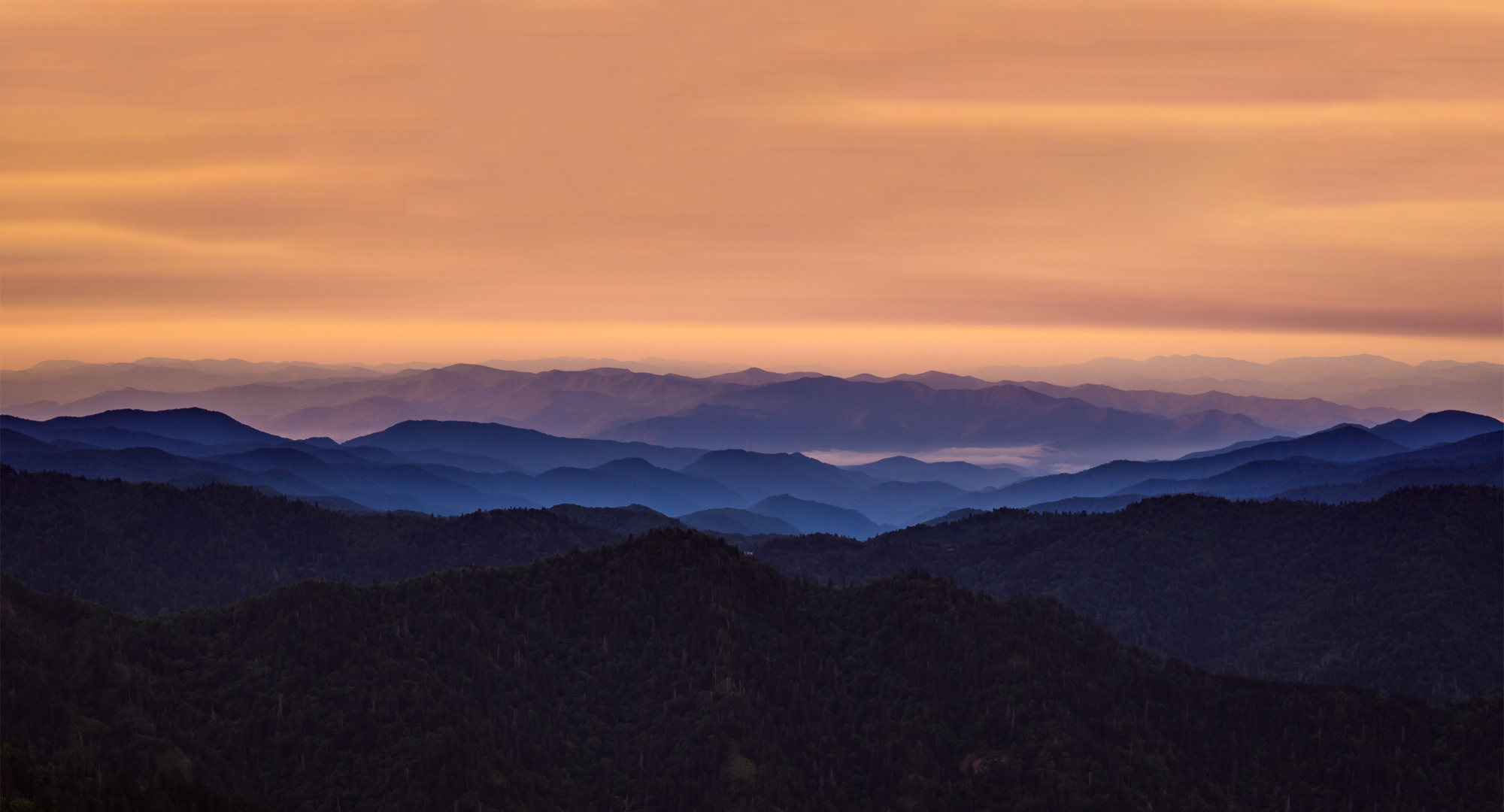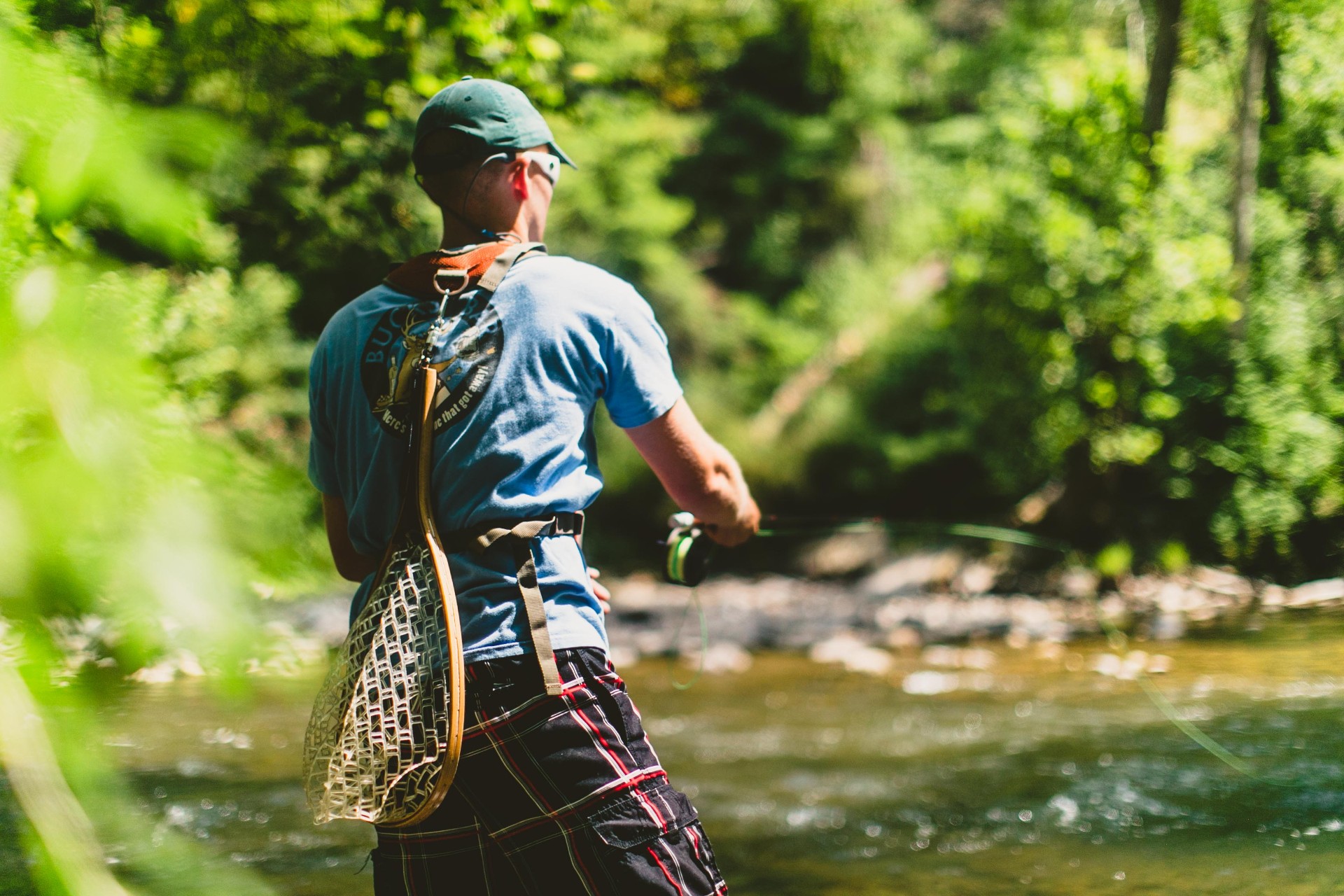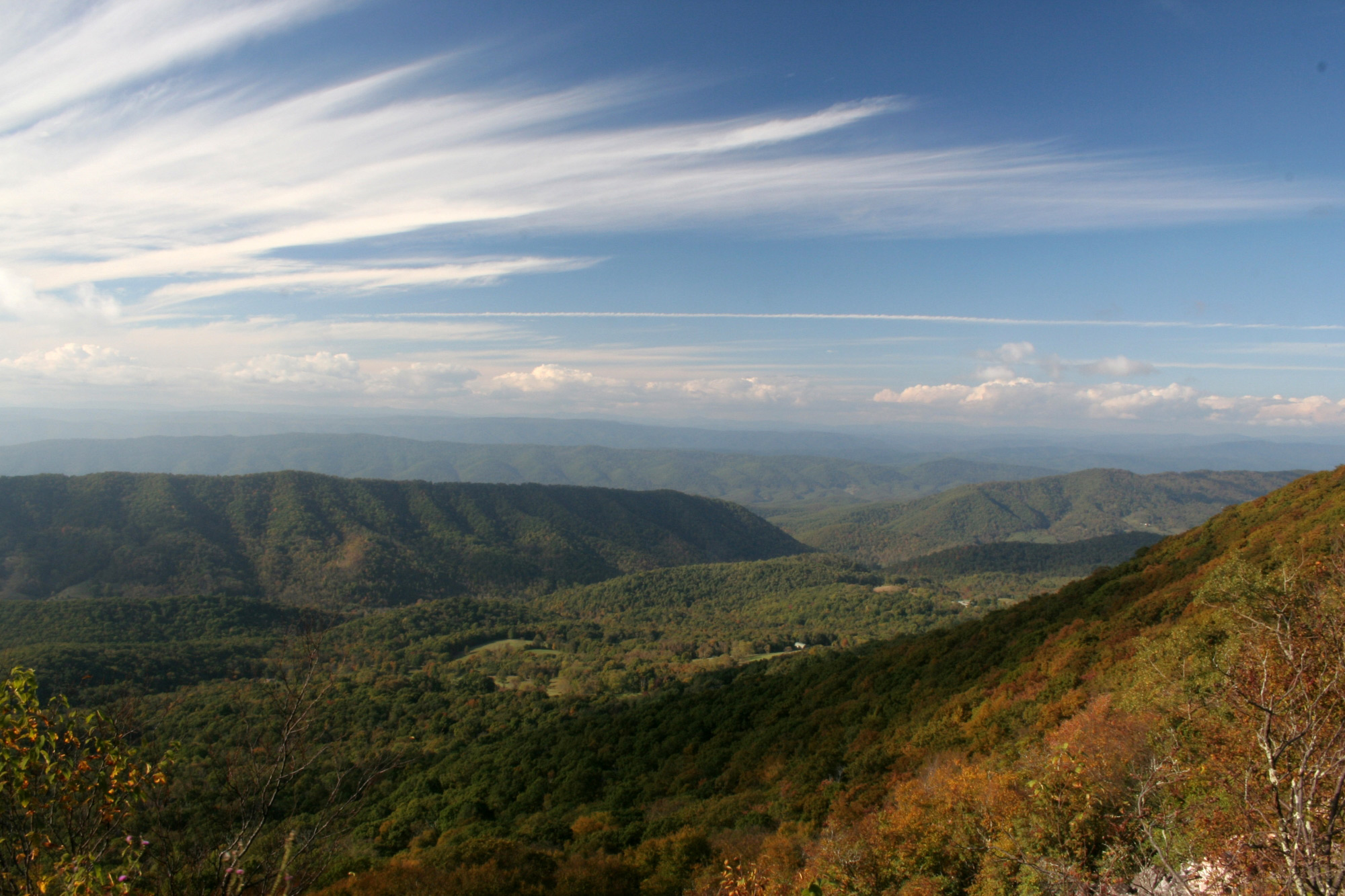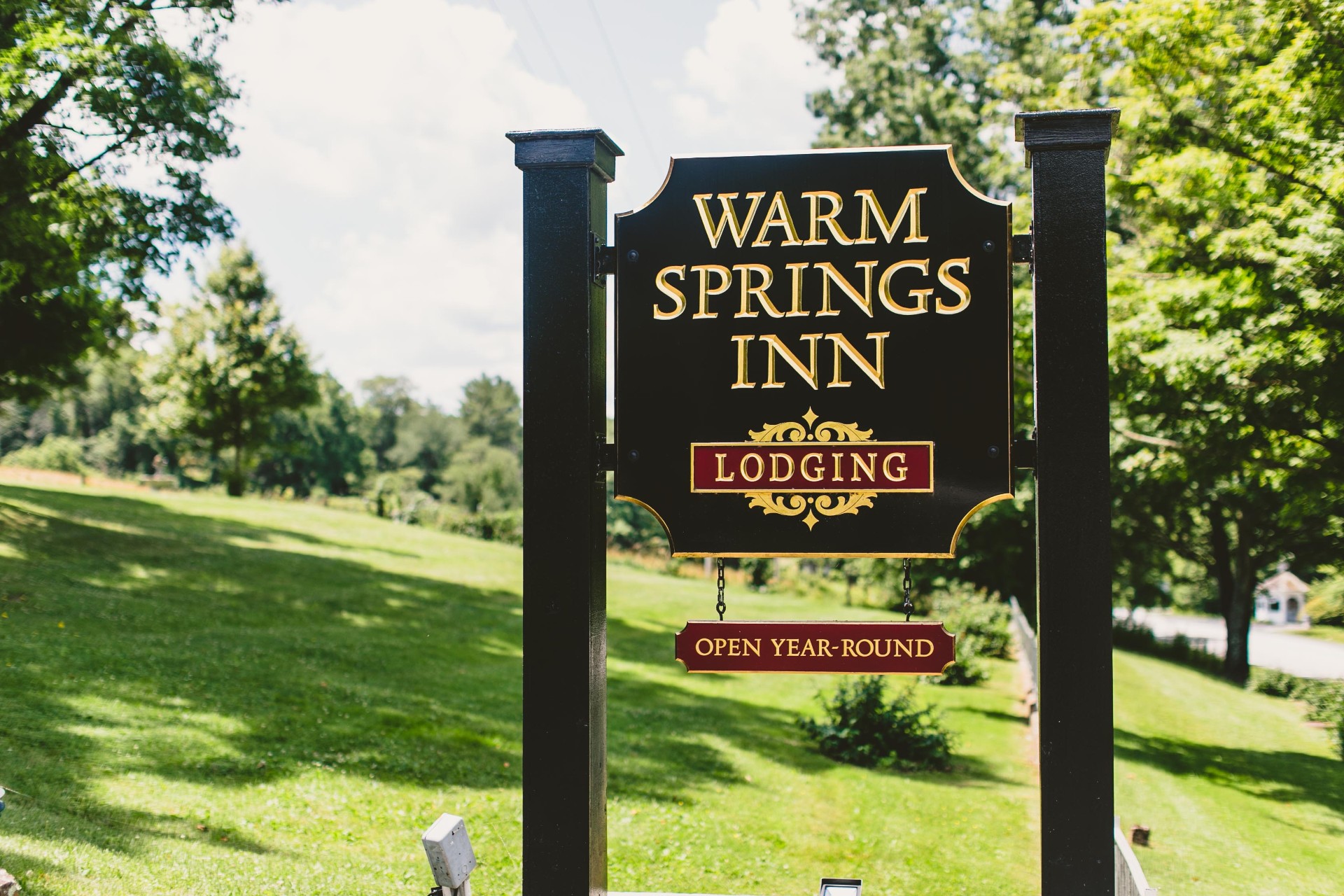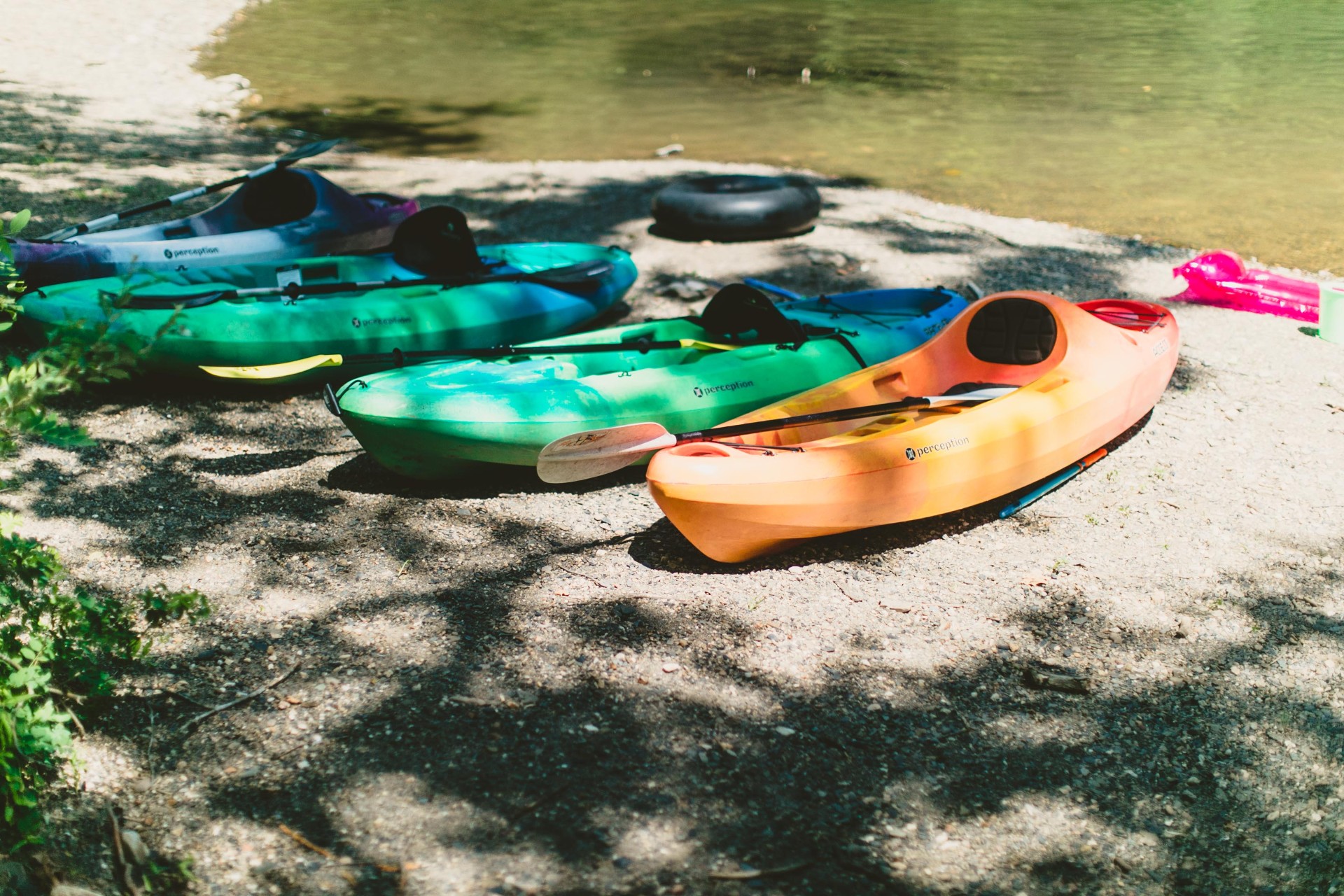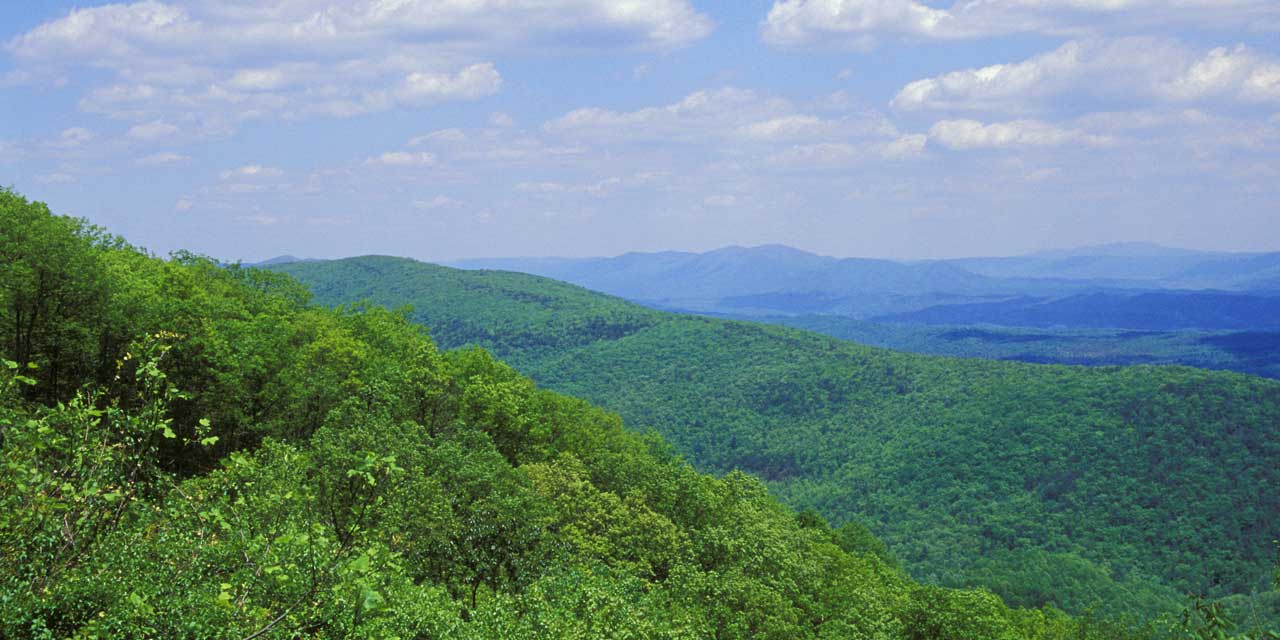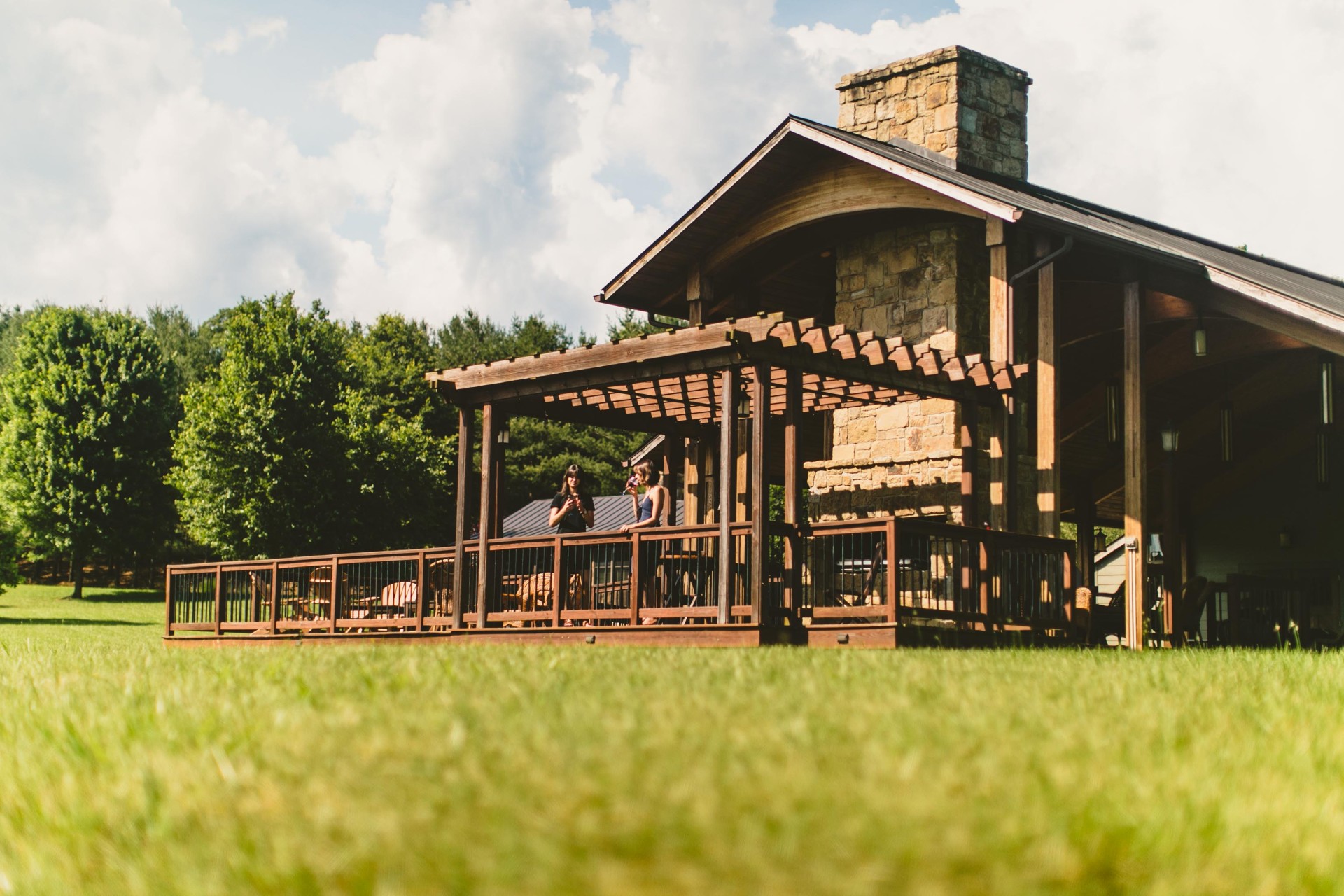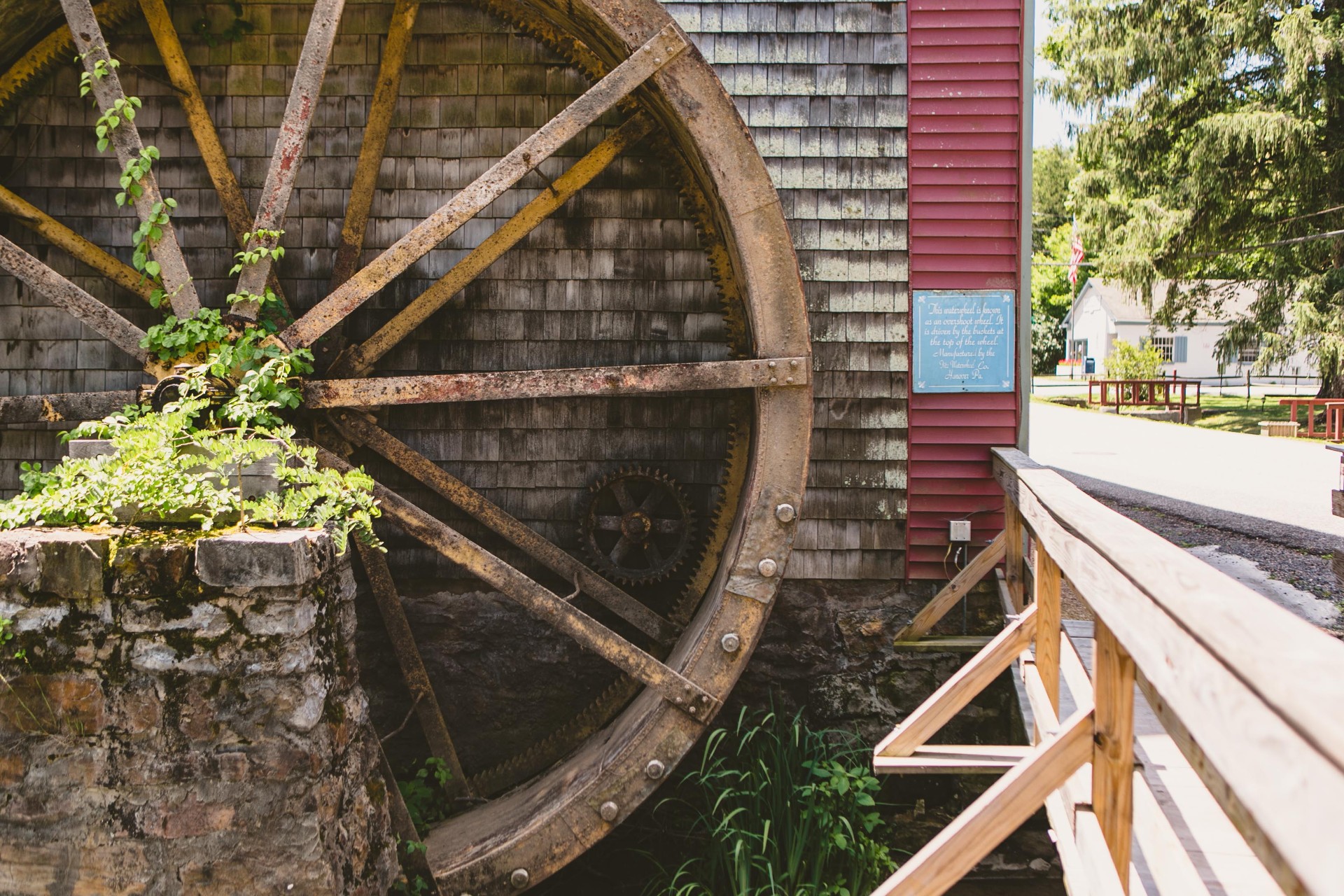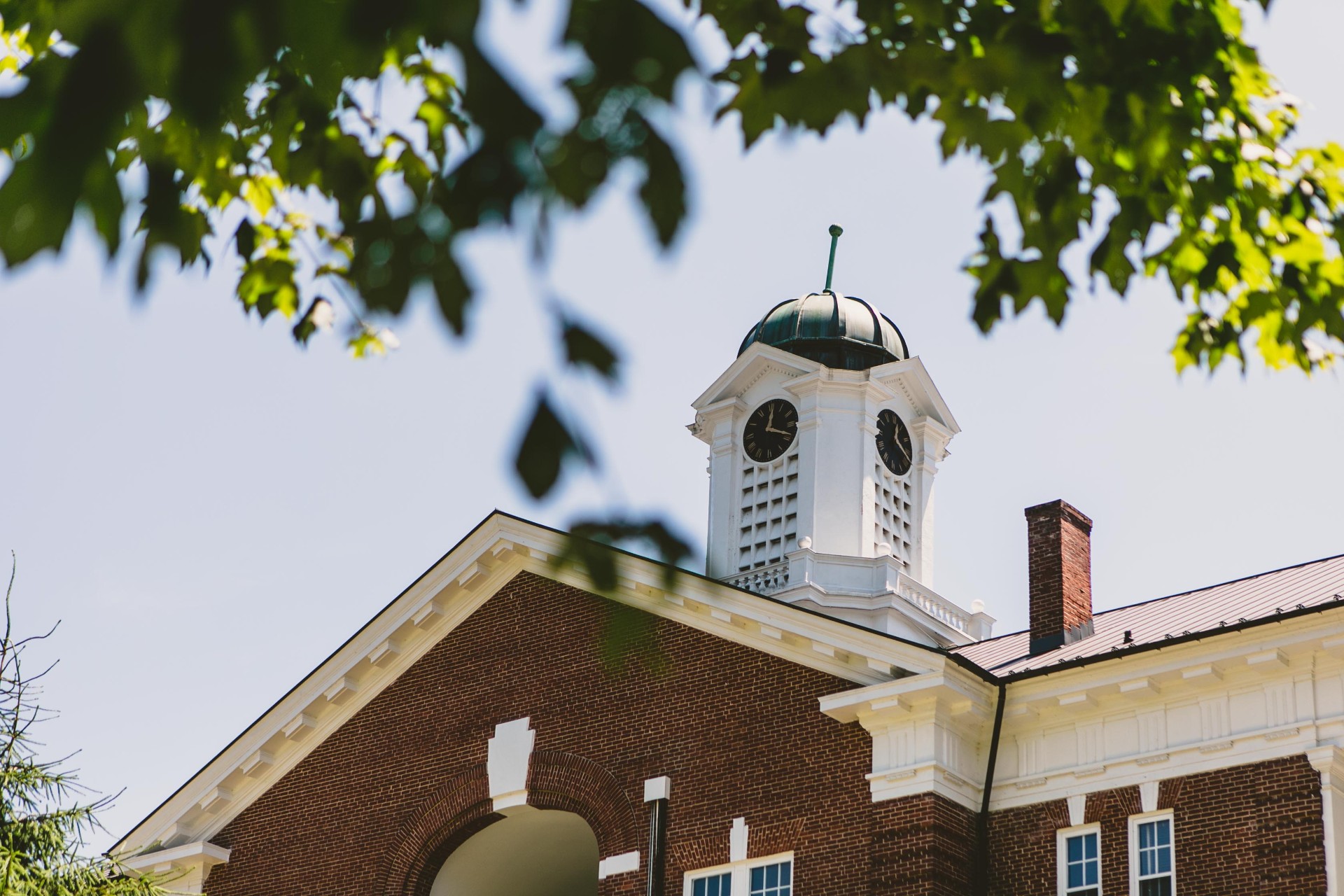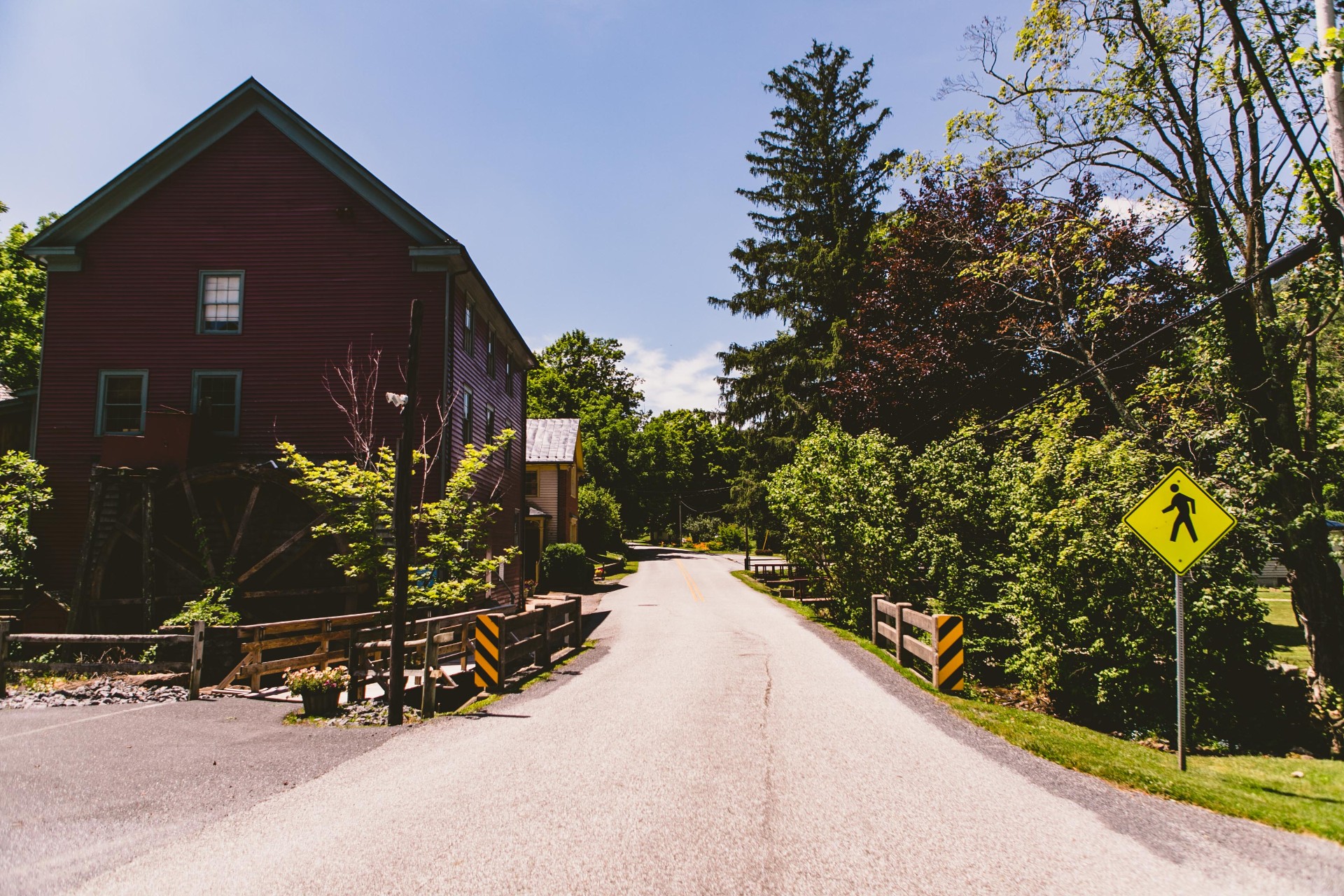 Scenic Bath Ingalls Overlook Trail
Scenic Bath Ingalls Overlook Trail
Scenic Bath Ingalls Overlook Trail
Scenic Bath Ingalls Overlook Trail
Scenic Bath Ingalls Overlook Trail
Scenic Bath Ingalls Overlook Trail
Scenic Bath Ingalls Overlook Trail
Scenic Bath Ingalls Overlook Trail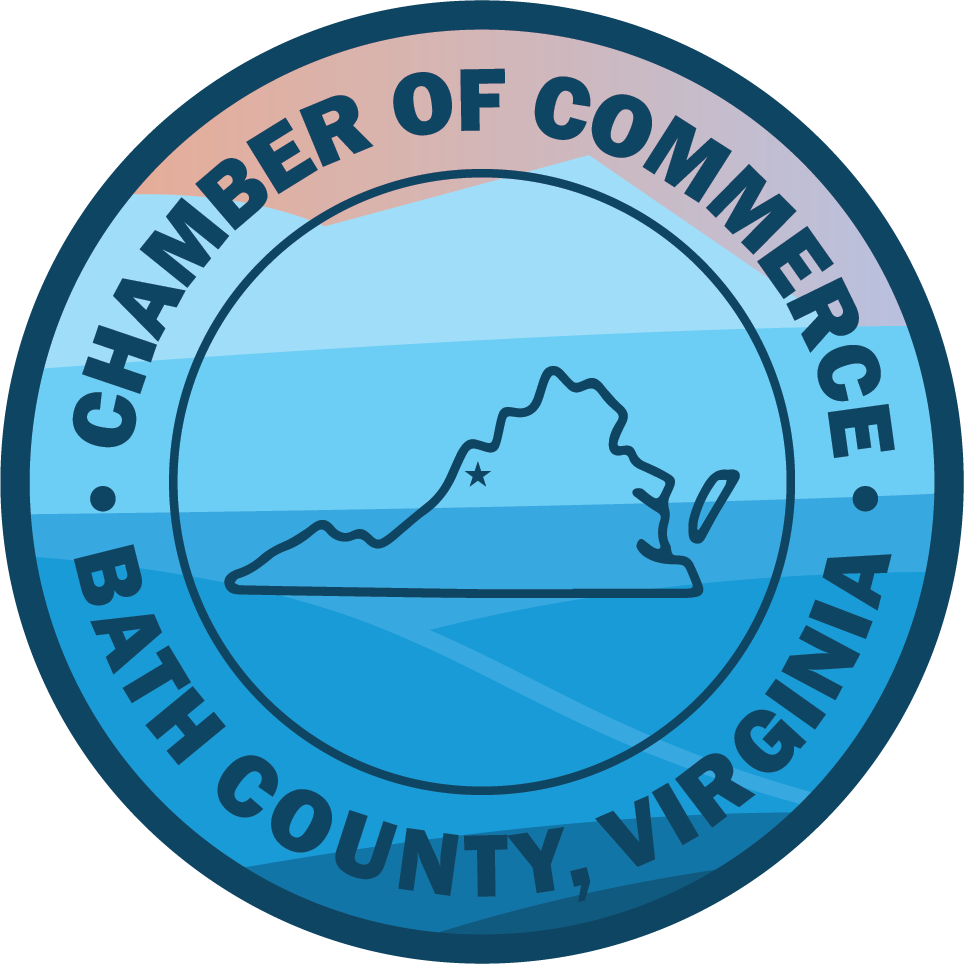 Be involved with your commerce community!
The Bath County Chamber of Commerce allows you to become a part of the greater network of the business community. Gain resources, expand your contacts and contribute to the economic growth of Bath County!
From start-ups to long-established businesses, The Chamber can assist you by expanding your reach and growth!
We can make a difference in our community.