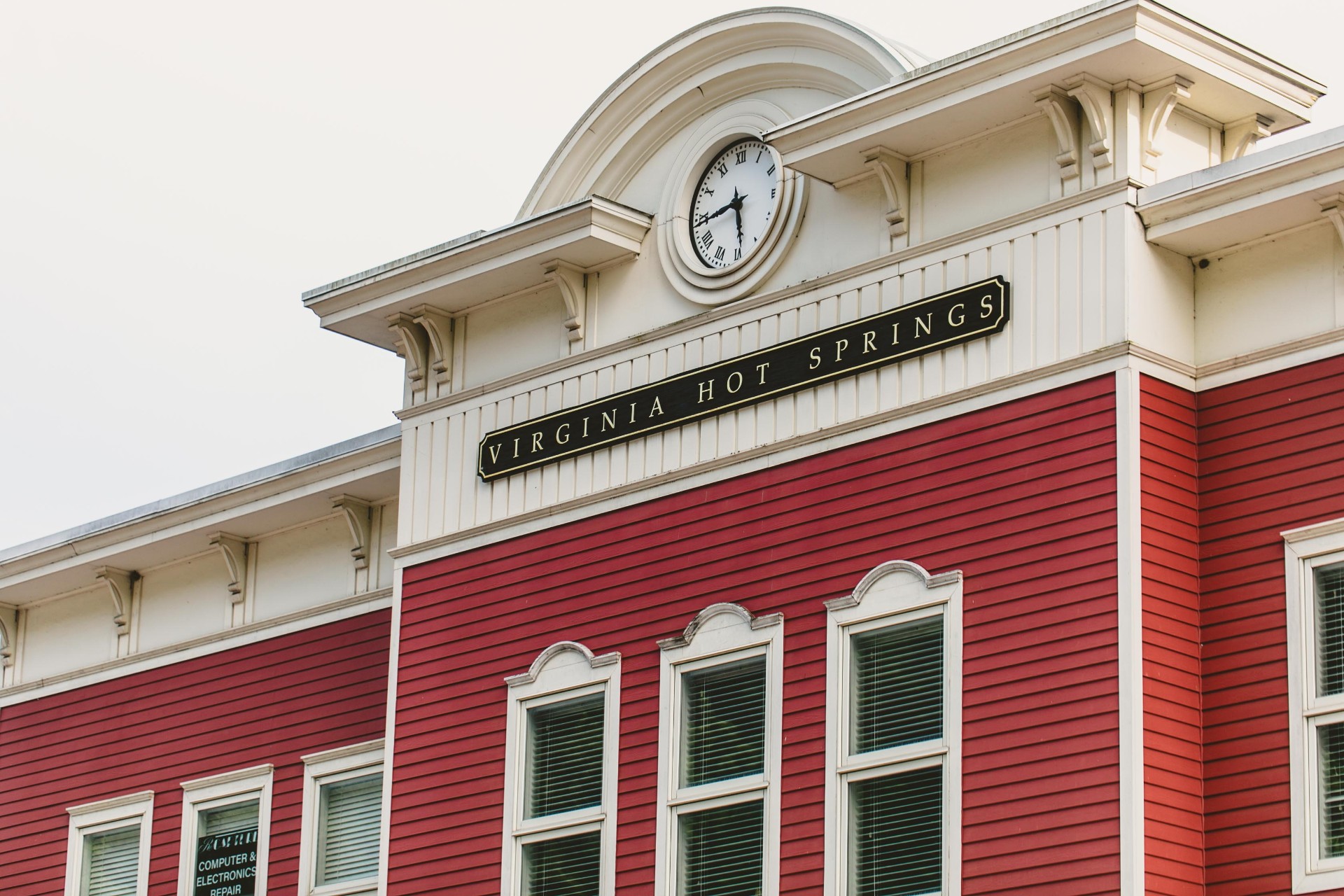 The Bath County Chamber of Commerce is a voluntary membership association that serves as a unified voice of the business community. The Chamber of Commerce is not a civic club, charitable organization or affiliated with a municipal or county government.
Rather the Chamber is a private not-for-profit organization. It unites over a hundred companies, professionals, organizations, groups and educational institutions that are committed to building a better community. Clearly, most of our members are small businesses interested in creating and fostering a healthy environment in which to conduct business.
But most importantly the Chamber is people. People like you--people who realize that through the Chamber, we can accomplish collectively what no one individual can do alone. The strength of the Chamber lies in attracting a great number of members, thus creating a pool of resources from which to draw ideas, energy and financial support.
Your number one priority is running a successful business. Our number one priority is you, our member. We work hard to get to know you and your specific business needs so that we may become a trusted business partner.
The Bath County Chamber of Commerce is organized for advancing the economic, industrial, agricultural, professional, cultural, civic and tourism interests in the County of Bath.
Our primary objective is to:
Encourage the growth of existing industries and businesses while giving all proper assistance to new firms or individuals seeking information or locating in our area.
Support all those activities believed to be beneficial to the area
Oppose those which might be detrimental