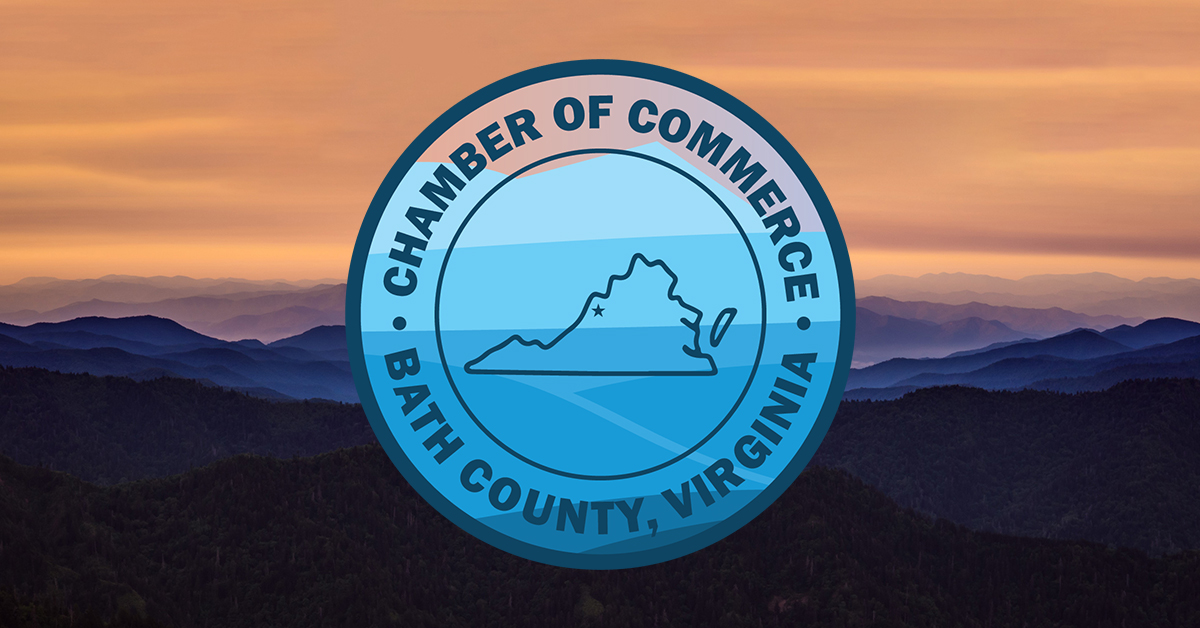 Business of the Year - Camp Mont Shenandoah
Staff Member of the Year - Georgia Tennant(Garth Newel)
Tourism Champion of the Year - Preservation Bath
Manager of the Year - Jonah Ford(IGA)
Tradespersons of the Year - Burns Auto
Entrepreneur of the Year - Gloria Lindsay(Mountain Laurel Creations)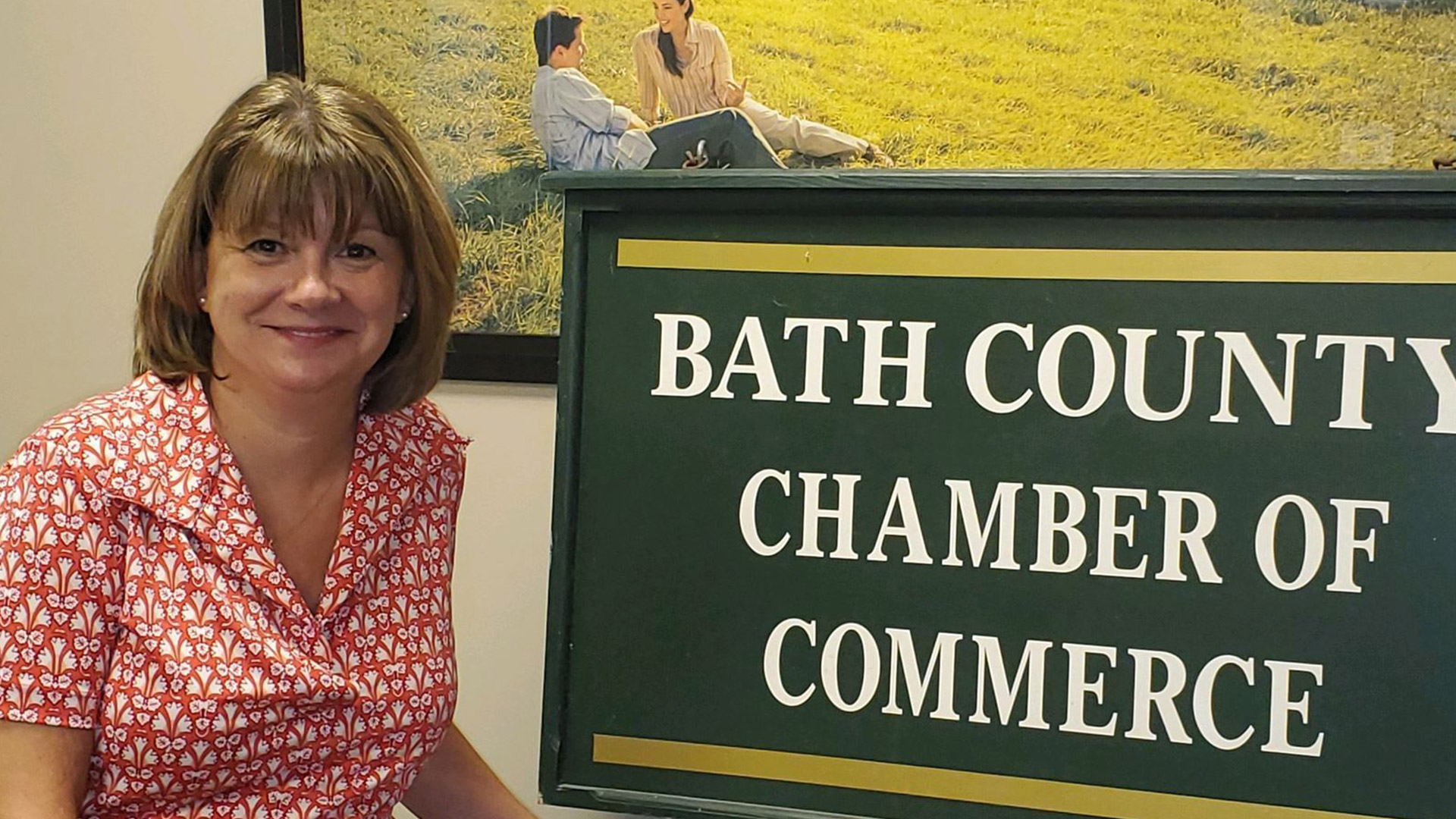 Welcome new Executive Director, Jackie Wade! Jackie is a native of Alleghany County but most recently resided in Chesterfield, Virginia. She and her husband, Mike, relocated back to the area to enjoy the mountains and the recreation. Mrs. Wade is a graduate of George Mason University and Mary Baldwin College. She has a degree in English and Education. After spending many years working in education and raising the couple's 2 children, Jackie is excited to be working for Bath County. She hopes to develop relationships and a sense of community with the people here. Feel free to reach out to her with any of your needs or questions about the Bath County Chamber of Commerce.