2023 Virginia Living Best of Virginia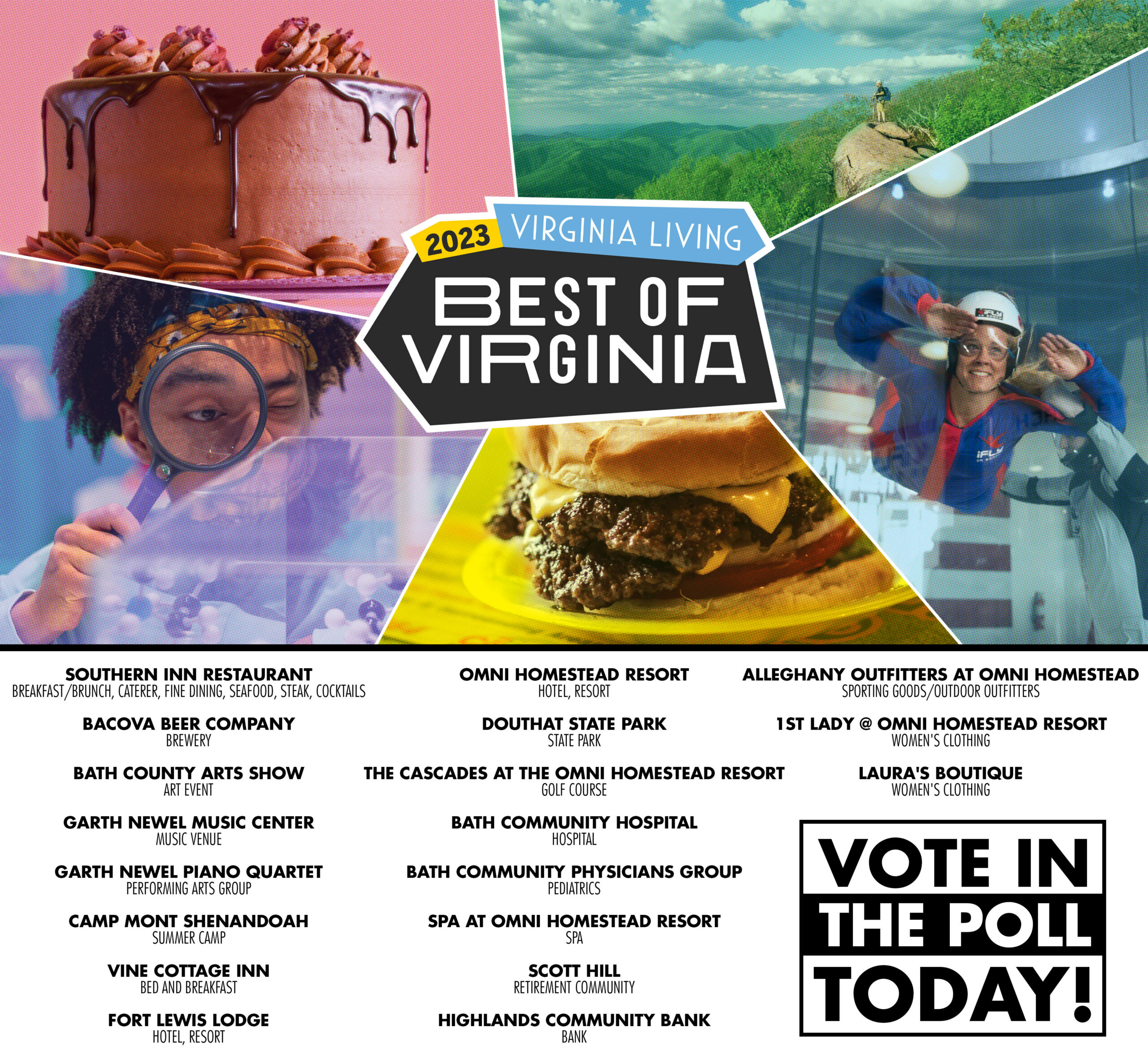 It's time to VOTE! 19 local Chamber businesses have been selected by VIRGINIA LIVING for their 2023 Virginia Living BEST OF VIRGINIA. Click on the image above or the link below and go VOTE! Please share on your social media outlets to help out your Chamber businesses!
You can only vote once per email
The businesses will appreciate your support!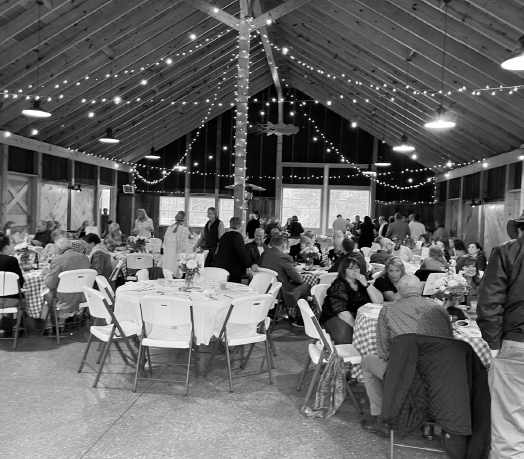 Chamber Dinner
It was a night of congenial camaraderie, delicious food, and dancing in the gorgeous setting of River Uplands Farm in Millboro. Thursday, May 18, the Bath County Chamber of Commerce…