Ladies Night hosted by Sam Snead Tavern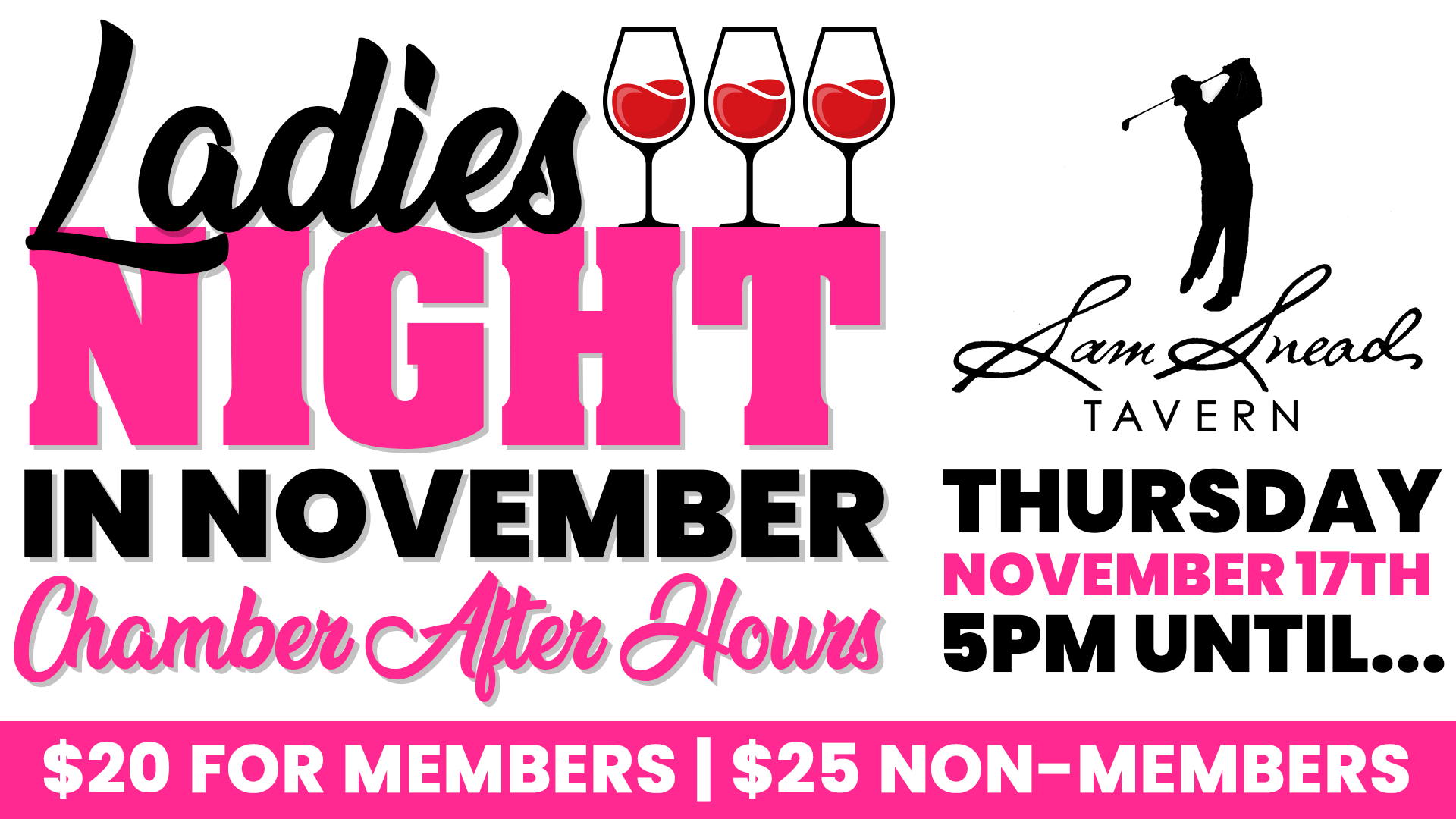 Ladies Night was held on Thursday, November 17 at Sam Snead Tavern.  14 ladies attended.  Our guest speaker was Heather Wood from Safehome Systems.  Heather talked about their organization and work they are doing in the area.  She also talked about recognizing signs of domestic violence and the importance of reporting instances of abuse.
The Tavern provided good food and drinks!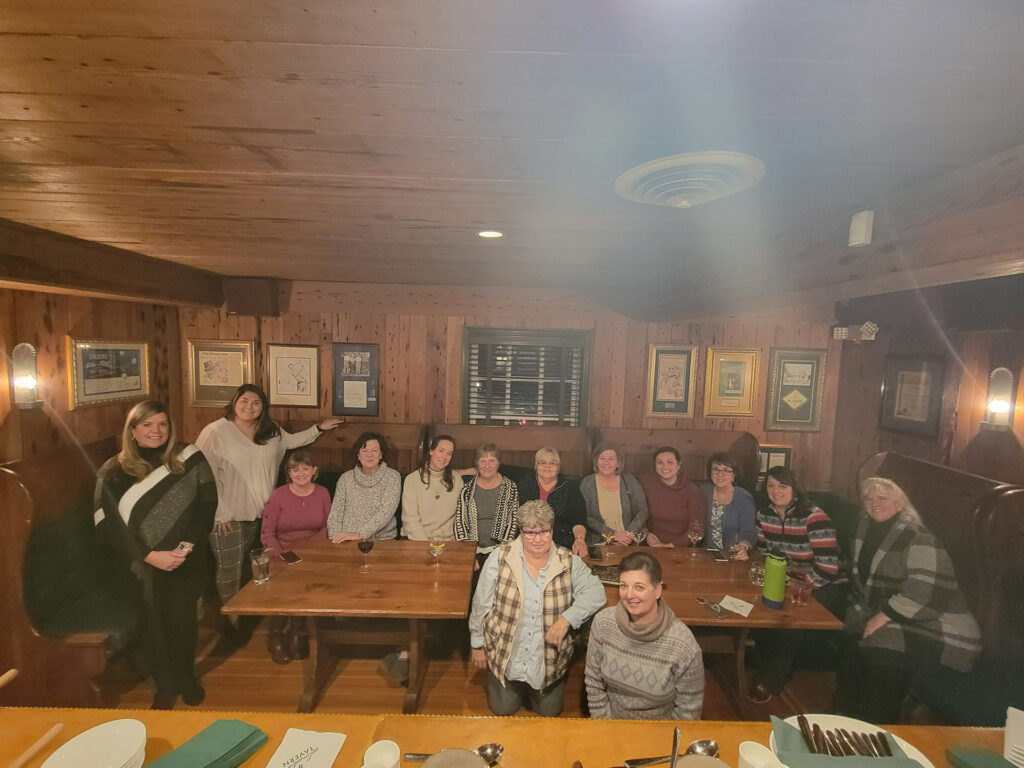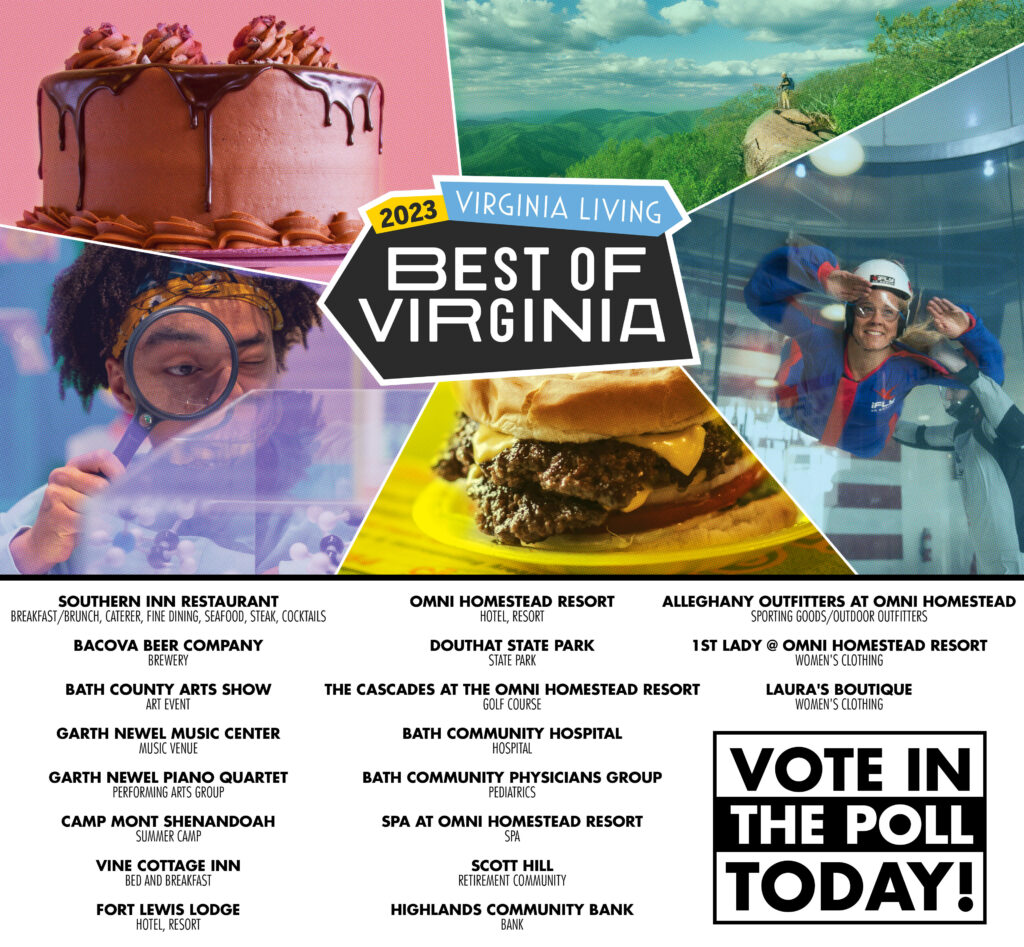 2023 Virginia Living Best of Virginia
It's time to VOTE! 19 local Chamber businesses have been selected by VIRGINIA LIVING for their 2023 Virginia Living BEST OF VIRGINIA. Click on the image above or the link below and go VOTE! Please share on your…