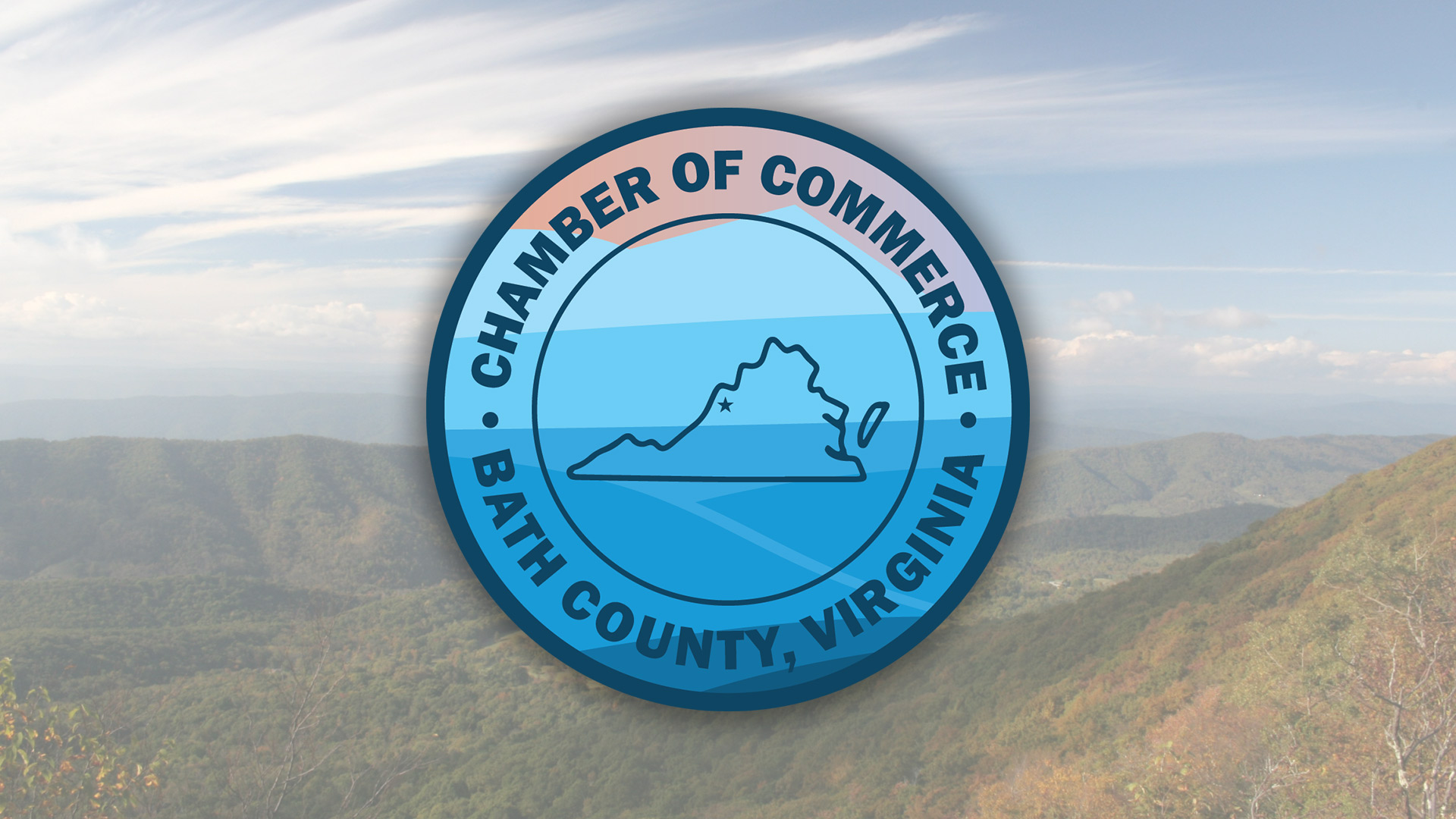 Alleghany Highlands Dental Care
Membership level: 1-25 Employees
Category: Health & Medicine
Physical Address:
6084 Sam Snead Hwy
Physical City: Hot Springs
Business Hours: 8:30 am - 5:30 pm Monday - Thursday Closed Friday
Description:
A qualified dentist is close when you choose Alleghany Highlands Dental Care. Our practice in Hot Springs, VA, is a great place to receive personal care in a relaxing environment. We offer meticulous preventative and restoration services that will exceed your expectations, and we're licensed and insured for your protection and peace of mind. Our clinic is modern and comfortable, and we're focused on the needs of the patient. We offer an array of dental services designed to provide optimal oral health.