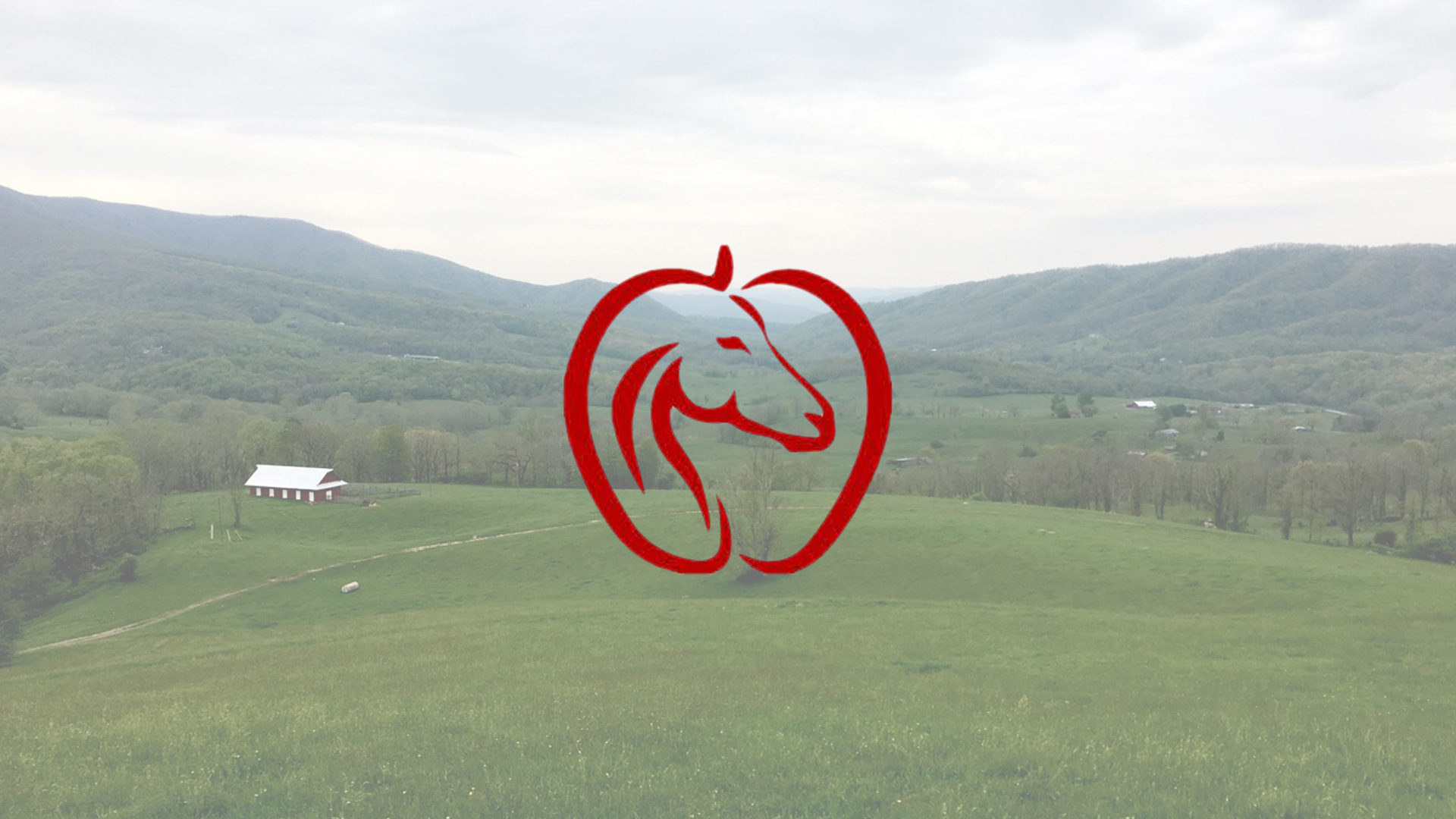 Membership level: 1-12 Employees
Category: Accommodations, Industry & Agriculture
Physical Address:
5921 Hot Springs Rd
Physical City: Hot Springs
Business Hours: By appointment only. Contact by phone or email to arrange meat purchase/pick-up.
Description:
Apple Horse Farm is a sustainable cattle and pig farm, implementing holistic management practices to raise pastured pork and grass-fed, grass-finished beef. We offer a selection of beef and pork cuts restocked throughout the year.
We pasture our pigs, giving them access to natural forage and plenty of sunshine. They are moved with temporary electric fence throughout wooded areas around the farm. The pigs have room to root, run, scratch, and explore. We are proud to produce a product that is better for humans, the pigs, and the planet when compared to conventionally raised pork.
Our beef is grass-fed, grass-finished and sustainably raised. We emulate the practices of other carbon-neutral farms, implementing rotational grazing with our herd. They move to new pasture every 1-3 days. Rotational grazing gives the cows fresh grass often and allows the land to rest and regrow. This regenerative method of farming leads to healthier plants, soil, and animals, increasing biodiversity throughout the farm. Healthier plants and soil sequesters more carbon, reducing our environmental impact related to raising livestock.
Pastured pork cuts and ground beef are available to purchase now by calling/texting Saul Pasco at (540) 958-1224 or emailing applehorsefarm@gmail.com. Cuts and prices are available on our website www.applehorse.farm/products. If you want to stay up to date with the farm, our products, and our practices follow us on social media @applehorsefarm.
A working ranch offering sustainable grass-fed beef and pastured pork in the Alleghany Highlands. Rental Cottage available for a secluded mountain getaway available to book on https://www.airbnb.com/h/farmsedgecabinatapplehorsefarm