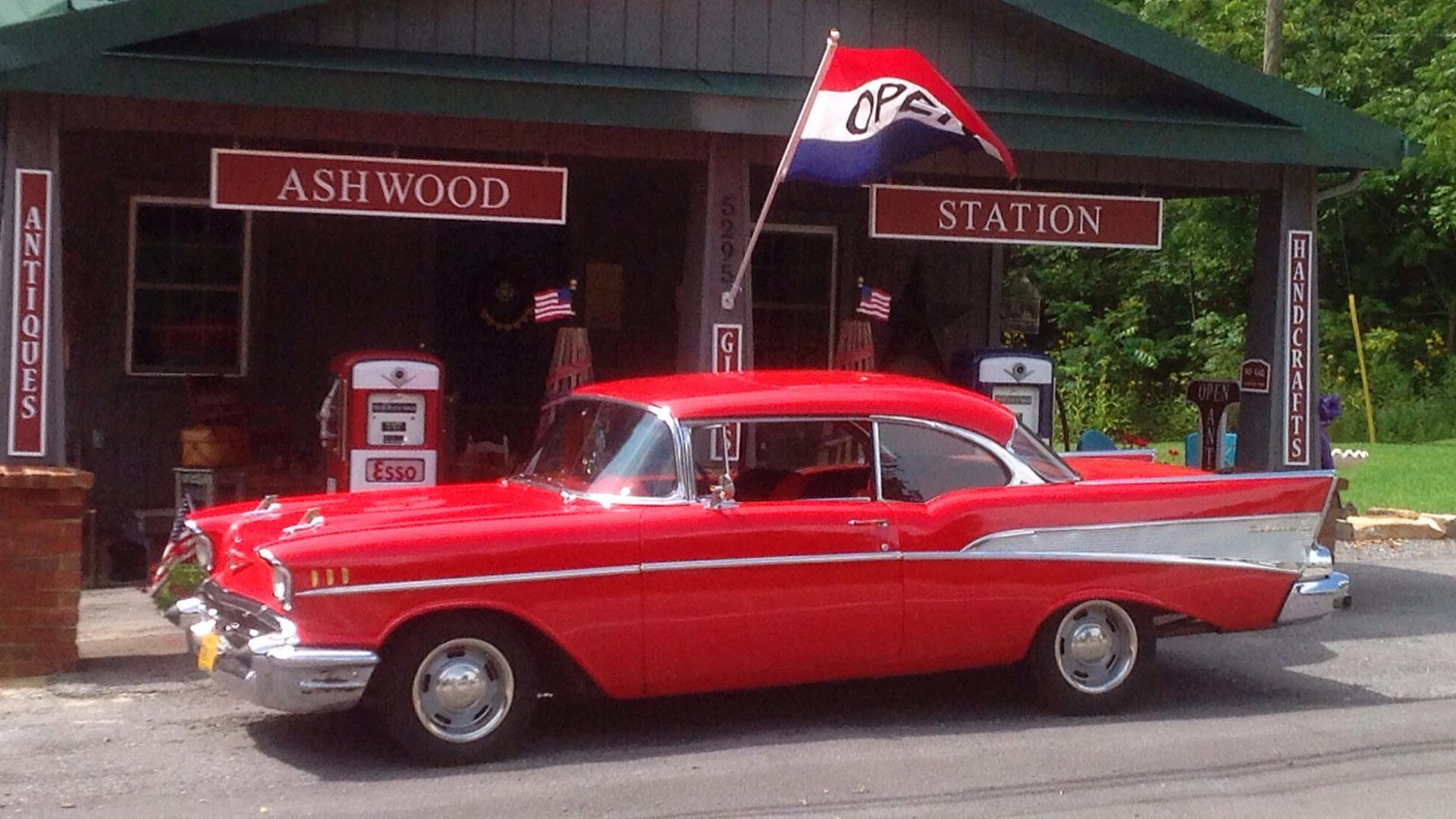 Membership level: 1-12 Employees
Category: Retail & Shopping
Physical Address:
5295 Sam Snead Hwy
Physical City: Hot Springs
Business Hours: Noon - 5 pm Thursday - Saturday (year round)
Description:
We have antiques, handmade furniture, local handcrafts and gifts. The original Ashwood Service Station was a landmark in the Ashwood/Healing Springs area for many years. We hope that the new Ashwood Station will become a new landmark!