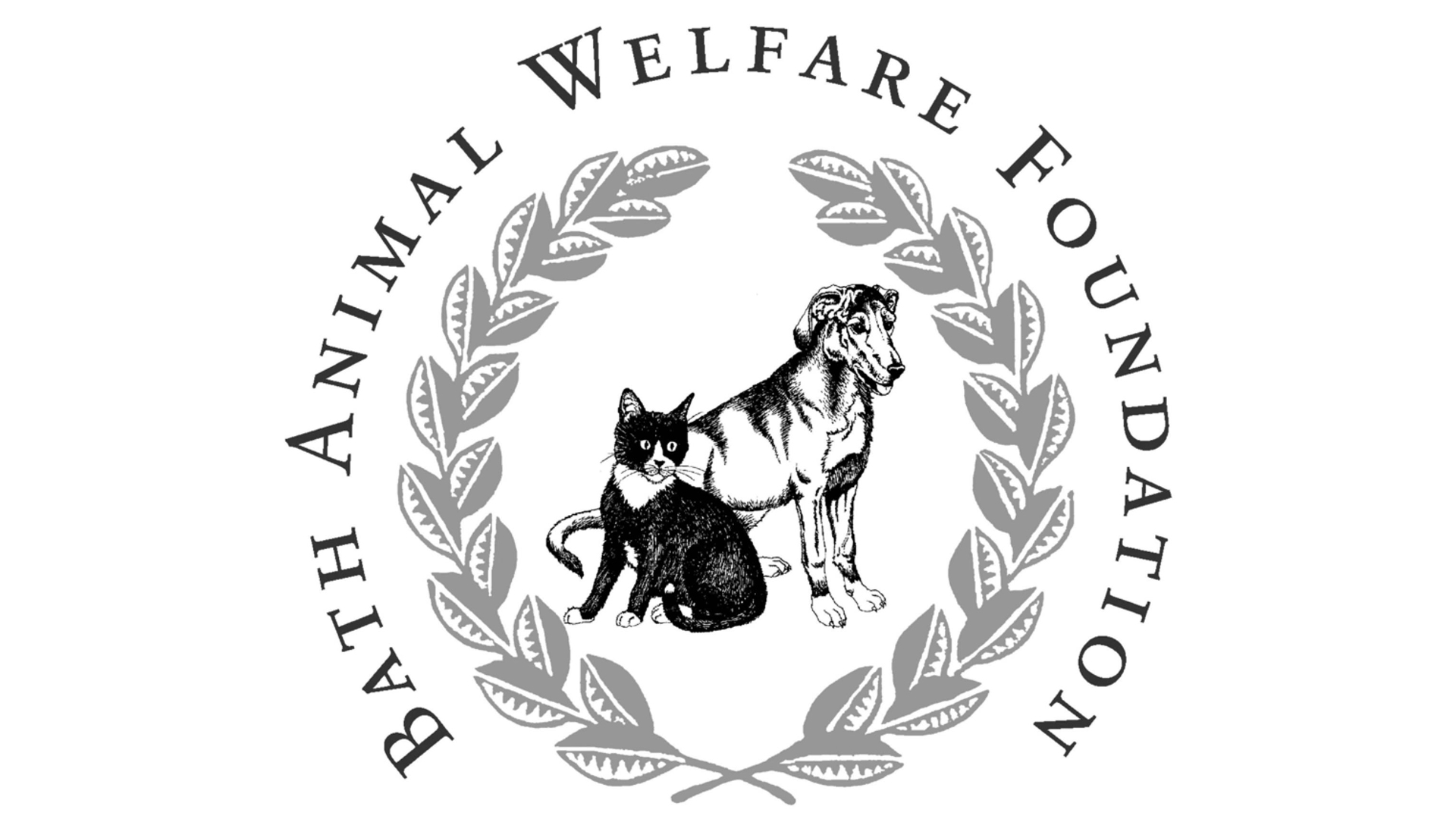 Bath Animal Welfare Foundation, Inc.
Category: Community & Government, Non-Profit
Physical Address:
9295 Sam Snead Highway
Physical City: Hot Springs
Business Hours: open all hours
Description:
Bath Animal Welfare Foundation (BAWF) is a 501(c)3 not-for-profit tax-exempt corporation governed by a board of six directors with the mission to rescue homeless, neglected, sick and injured dogs and cats in our community. All activities are funded by donations and fundraisers. BAWF is run entirely by unpaid volunteers.